Books over the Air: Storage and Connectivity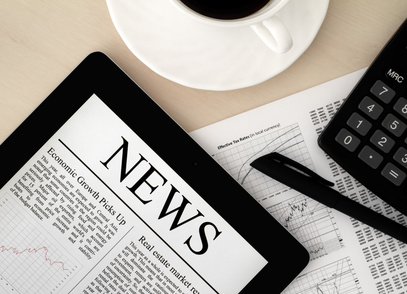 How do you load books into the reader? The answer depends on where you obtain the books from. Are you planning to keep buying all your literature and periodicals from the bookstore that put its brand name on your reader, or do you download eBooks from the Internet more often than buying in-store? Depending on the answer, you may want to choose one model over another.
Wi-Fi and 3G
You can't buy a modern color LCD-based reader without Wi-Fi, so you won't have a choice in this regard. However, eInk readers may come with and without Wi-Fi. Understanding the reasons behind having wireless connectivity in your eBook can be an important factor when considering the purchase.
Wi-Fi enabled models offer an easy way to purchase and download eBooks right onto your device. Wi-Wi is usually built into bookstore-branded models, with some exceptions. If a significant part of your reading comes from that single bookstore, Wi-Fi offers extra convenience. If you download all eBooks from the Internet, it's worth checking if you can use built-in Wi-Fi connection to download (which you can usually do with LCD-based eBook readers but not with eInk-based ones).
SD, SDHC and microSD Cards
Most eInk and pretty much all LCD eBook readers can accept an SD, SDHC or microSD card. These cards provide extra storage in addition to device's built-in memory. Using an extension card can also mean more convenience, as you can simply write files right onto the memory card without having to launch proprietary software such as iTunes on your PC.
eBook readers get cheaper every day. In order to cut down costs, manufacturers tend to remove what they see as "extras". Some of the modern book readers skip SD connectivity altogether. Budget models don't have extension slots.
USB
All current eBook readers can be connected to a PC via a USB cable. Most will allow uploading books into the reader by simply transferring them to the device. However, some readers insist that you use proprietary software to transfer files. Considering the usually dismal quality of such software, it's better to buy readers offering other connectivity options such as an SD card extension slot.
With Booknizer you can copy eBooks to your eBook reader and synchronize your libraries.